E-INFRA, scholarships worth €450,000 for Romanian students admitted to London Business School
Generous Scholarship programme established to support Romanian students admitted to London Business School
E-INFRA is offering scholarships worth €450,000 to Romanian students admitted to the London Business School over the next 3 years. Following the donation to the annual LBS scholarship fund, Romanian students will have the opportunity to study at a top institution while being E-INFRA scholarship holders.
Teofil Mureșan, CEO of E-INFRA, a graduate of Sloan London Business School and OPM Hardvard Business School, thus continues the Group's mission to support education and the next generation of leaders, through an action that aims to provide opportunities and support young Romanians in developing management, strategy and decision-making skills, for a positive and lasting impact on their future and that of Romania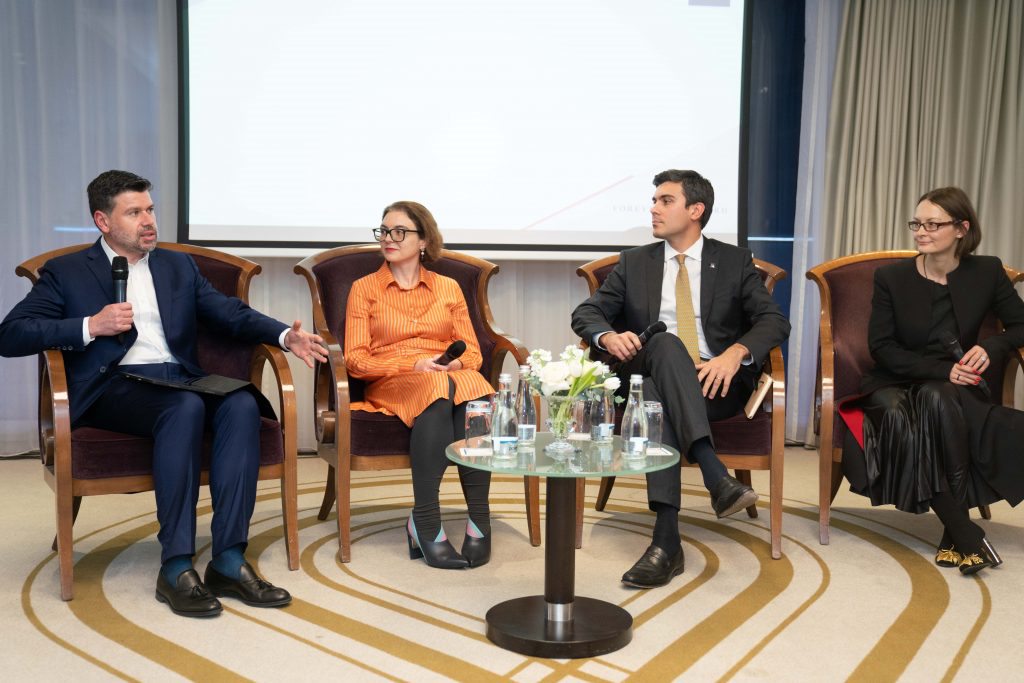 Speaking about his time at LBS and the importance of supporting future generations of business leaders, Mr. Muresan said: "When I completed the LBS Sloan programme in 2012 I was able to see the business world differently – this affected positively the success of my businesses and ultimately changed the trajectory of my entrepreneurial career. My son also graduated from the Master in Management program at LBS so the impact on our family has been significant. I hope this donation will provide an opportunity for young, hardworking and motivated Romanians to pursue their life-long dreams through better education at a wonderful school. And I also hope that they will bring their newly acquired knowledge and global connections back to Romania to make a long-lasting impact on the country and shape its future".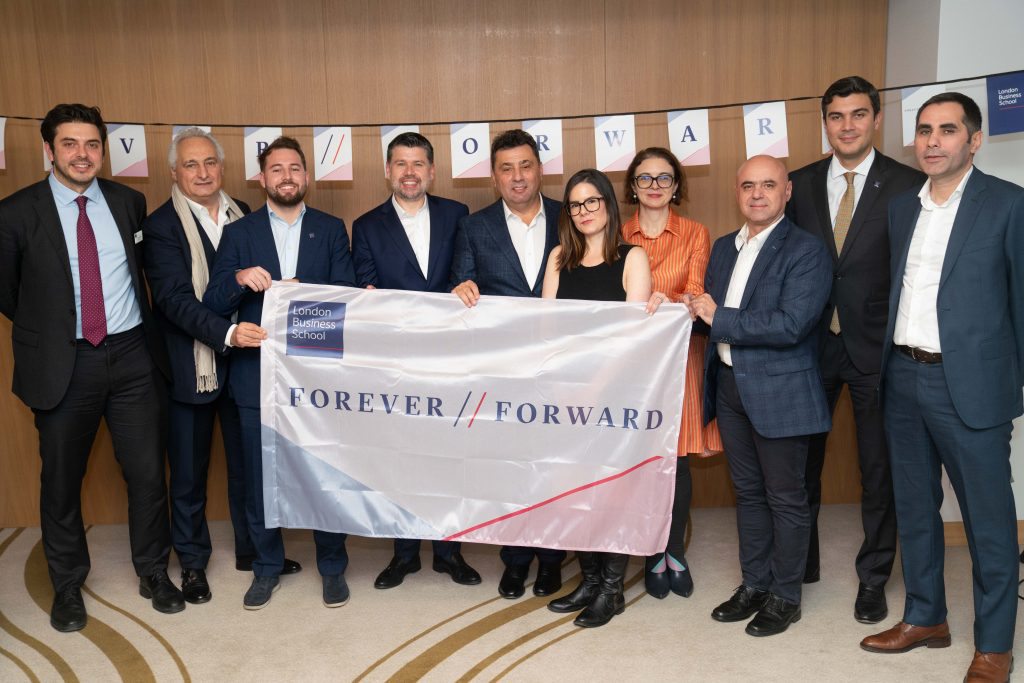 Professor Florin Vasvari, Academic Director at the Institute of Entrepreneurship and Private Capital at London Business School, said: "This generous donation will open new opportunities for talented Romanian students at London Business School who aim to grow personally and professionally and become the next generation of Romanian business leaders. I hope that Teofil's initiative will inspire other successful business leaders in the country to invest in education."
About London Business School
With a presence in London and Dubai – the School is well positioned to equip students from more than 130 countries with the tools needed to operate in today's business environment. The School has more than 47,000 alumni, from over 150 countries, which provide a wealth of knowledge, business experience and worldwide networking opportunities.
About London Business School's 'Forever Forward' campaign
London Business School's "Forever Forward" fundraising campaign aims to raise £200 million, an investment that will help create a powerful impact on business and the world.