Daniel Farmache, CEO of E-INFRA, awarded in Top 100 Young Leaders Gala by Business Magazin
Each year, Business Magazin, one of the top prestigious  business publications in the country, selects and promotes young managers that today leas the top businesses in Romania and will best represent  the business environment in the following 10 years.
Daniel Farmache, E-INFRA CEO, was one of the 10 awarded young leaders in last weeks' Top 100 Young Leaders Gala, by Business Magazin.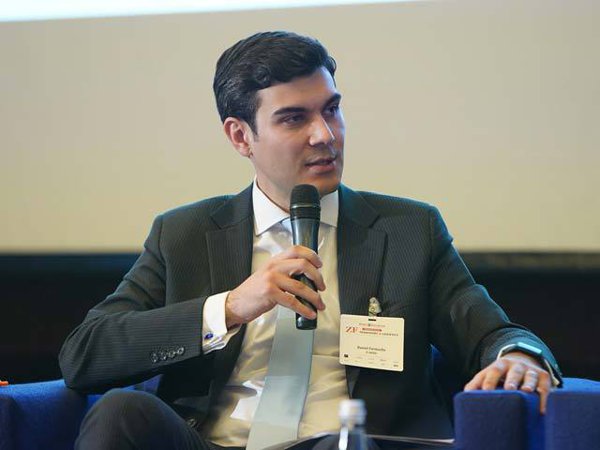 Read the full article here.