MODERN INFRASTRUCTURE.
GOOD LIFE. SHARED.

About
E-INFRA
In today's world, technology is king, yet it runs on infrastructure.
Fiber optic and power cables, oil, gas and water pipelines are the essential building blocks of any modern economy.
Infrastructure enables trade, powers businesses, connects workers to their jobs and creates opportunities for communities.
That's where
E-INFRA

enters the picture

We accelerate capabilities to bring good life, freedom and prosperity to people by providing the high-quality energy and telecommunications underlying infrastructure.

To achieve that, E-INFRA has diversified it's investments and expertise in Telecommunications Infrastructure Integration and Operations, Clean Energy Production, Energy Infrastructure Operation and Integration and Civil Infrastructures.
E-INFRA

's News
Netcity joins District 4 City Hall in the major modernization projects in Bucharest southern area
Netcity Telecom launches new works for expanding the underground telecommunications network in District 4 of Bucharest. […]
ELECTROGRUP INFRASTRUCTURE SA (E-INFRA) – integrated holding, financial results 2017
(Bucharest, 14/05/2018) The company is making public its consolidated 2017 financial results showing 107.5 milion Euro […]
Netcity Telecom continues the expansion of the underground fiber optic network of Bucharest with a private financing of over 30 million euros
Netcity Telecom has signed on April 19, 2018 an amendment and increase of its EUR 36 […]
Key People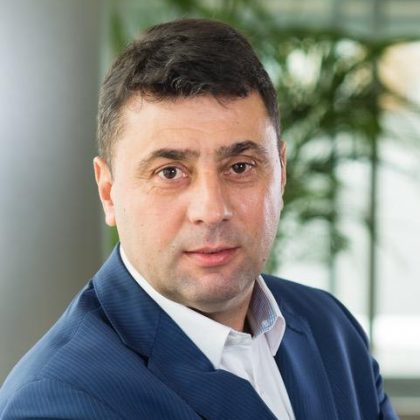 Teofil Muresan
Founder and Chairman of the Board
Teo is an experienced entrepreneur with a passion for telecom and electrical engineering infrastructure sectors. He […]
Simion Muresan
Shareholder and Board Member
Simion is the leader of the group's civil infrastructure projects, joined his brother Teofil in 1997 […]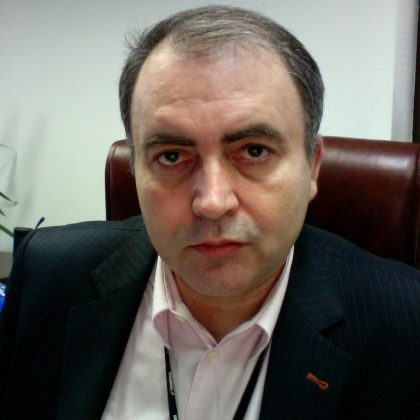 Marian Pantazescu
CEO and Board Member
Marian has previously been the Chairman of Direct One. Also from August 2008 until July 2017 […]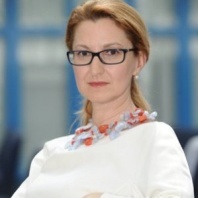 Magda Manea
Independent Board Member
Magda has over 25 years of experience in banking and has held senior positions within local […]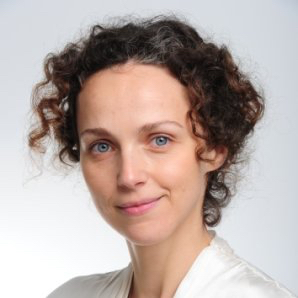 Alexandra Florea
Independent Board Member
Alexandra has over 17 years of experience in crossborder M&A. She started her career as a corporate M&A lawyer with Linklaters […]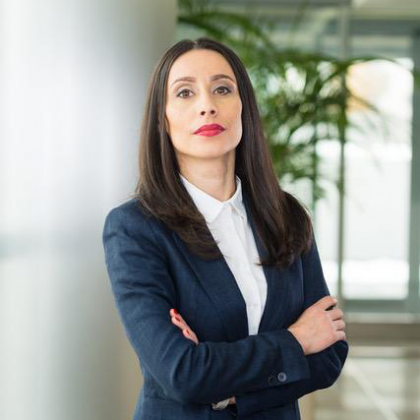 Alina Pop
CEO, Electrogrup
Alina took over the actual role in September 2016, after spending previously several years in commercial […]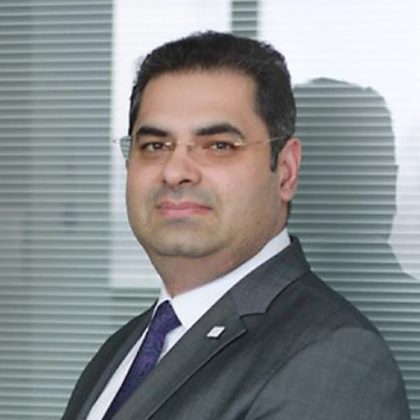 Adrian Florea
CEO, Direct One
Holding various technical, commercial and general management positions, Adrian was the CEO of Netcity Telecom from […]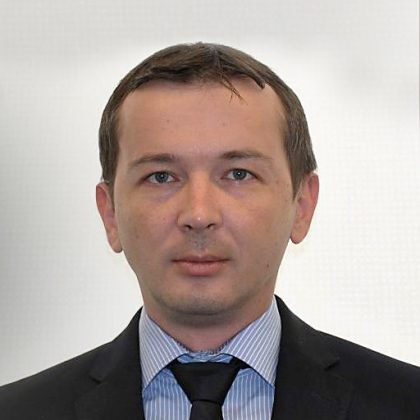 Adrian Racasan
CEO, Netcity
Adrian Racasan joined Netcity in 2012 and has been the Chief Executive Officer of Netcity since […]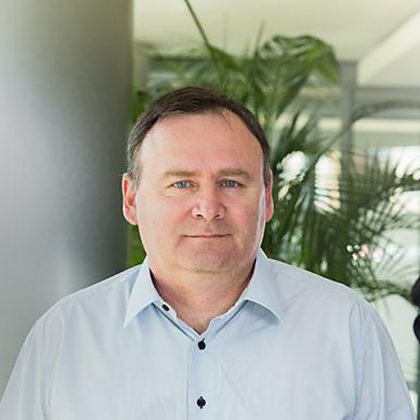 Mircea Bica
CEO, Nova Power and Gas
Mircea took over the actual role in January 2016, after spending previously several years in SEN […]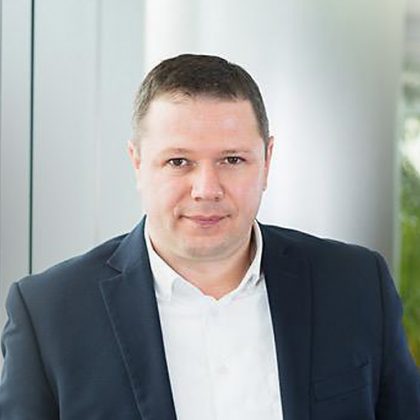 Teodor Babut
CEO, Wesee
Teodor is the CEO of WESEE as of January 2016. Holding various general management, operational and […]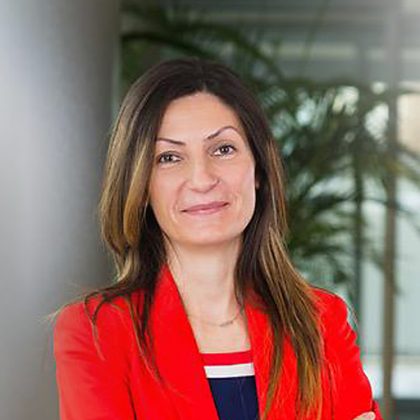 Raluca Ceascai
CFO, E-INFRA
Raluca is a very experienced finance professional, coordinating not only the daily financial business but also […]
Catalin Clemente
CCO, E-INFRA
Catalin has been part of our group of companies since 2008, when he took over the […]
© COPYRIGHT 2018. E-INFRA. ALL RIGHTS RESERVED.