SHARE PRICE*
34,700
16.03.2018 | 14:12:22
MAX: 34,8500
MIN: 33,9000
---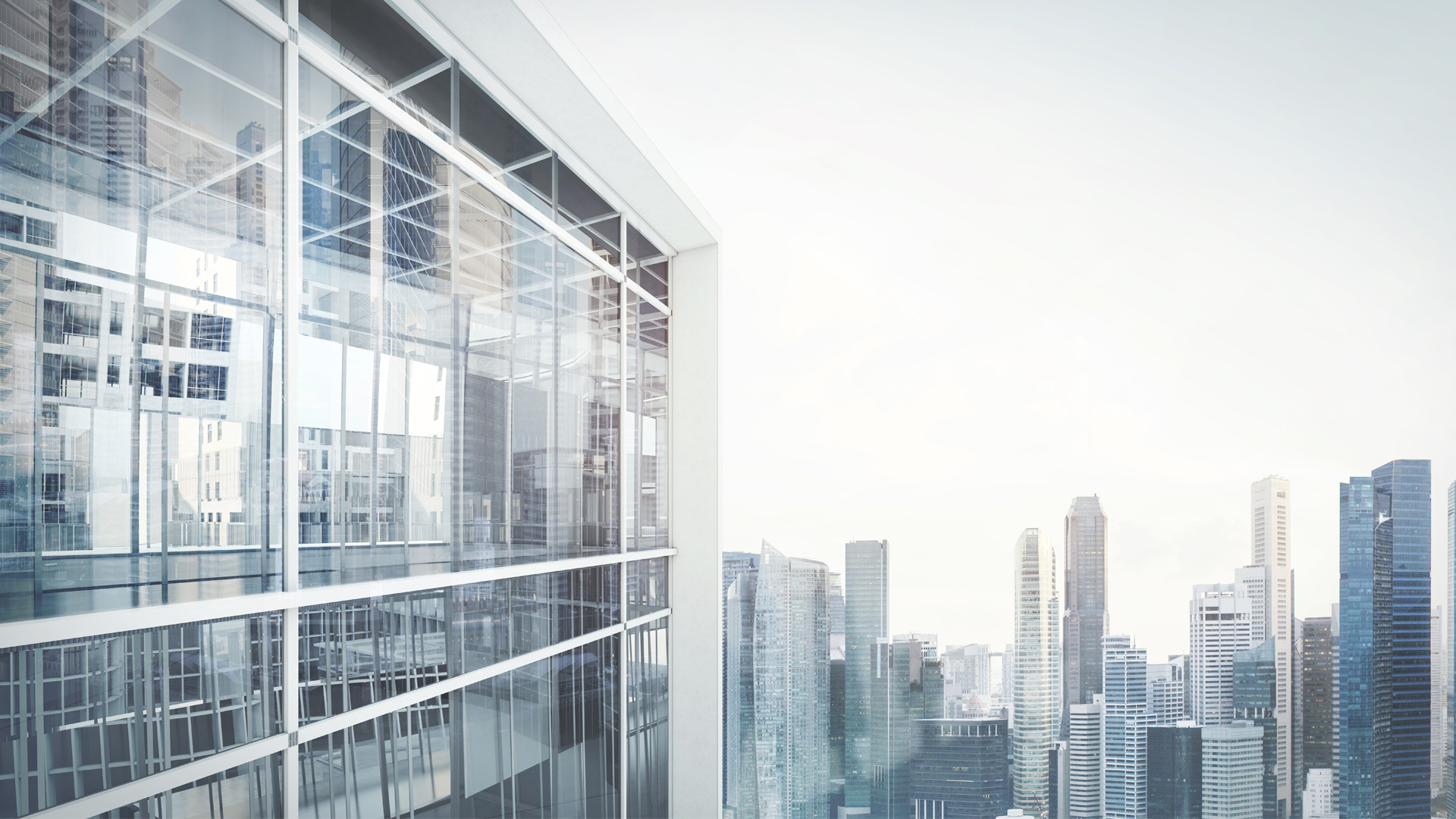 In today's world, technology is king, yet it runs on infrastructure.
Fiber optic and power cables, oil, gas and water pipelines are the essential building blocks of any modern economy. Infrastructure enables trade, powers businesses, connects workers to their jobs and creates opportunities for communities.
That's where
E-INFRA


enters the picture

We accelerate capabilities to bring good life, freedom and prosperity to people by providing the high-quality energy and telecommunications underlying infrastructure.

To achieve that, E-INFRA has diversified it's investments and expertise in Telecommunications Infrastructure Integration and Operations, Clean Energy Production, Energy Infrastructure Operation and Integration and Civil Infrastructures.

E-INFRA is the Holding Company of the group, whose main activity is to coordinate the management of the five subsidiaries, assist them in achieving synergies, allocate capital among subsidiaries and provide support in certain areas of critical interest including finance and accounting, legal, IT, logistics.
Contact
Send us a message
© COPYRIGHT 2018. E-INFRA. ALL RIGHTS RESERVED.